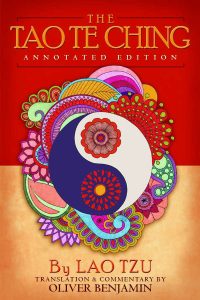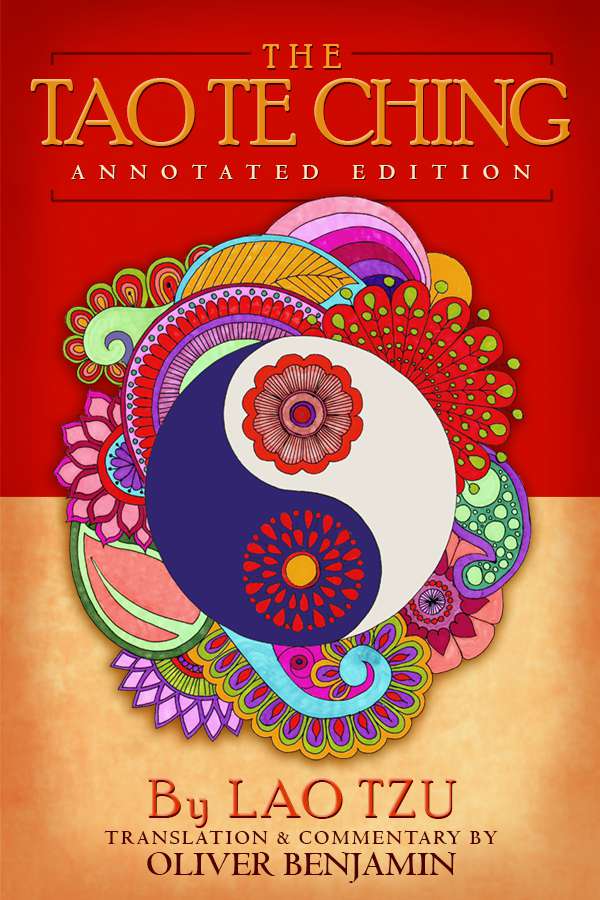 Good news!
On Wednesday November 9, 2016 (US Pacific time) the ebook version of Oliver Benjamin's annotated edition of The Tao Te Ching will be available for free download at Amazon.com.
 – Click here to get it now –
Print copies will also be available at Amazon at a discounted price (2 dollars off).
Note: The regular unannotated ebook is always available for free at www.daoism.org/book.