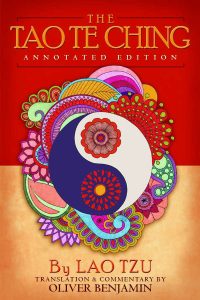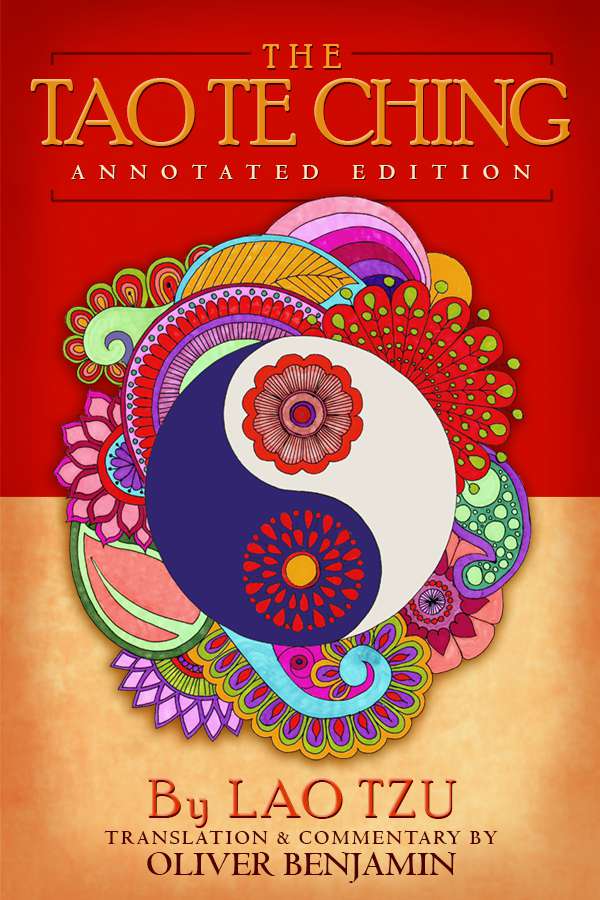 Now available — a brand new, annotated edition of Oliver Benjamin's translation of the Tao Te Ching.
Print version or Ebook version.
The original, non-annotated edition can now be downloaded for free: Kindle or Epub
——————————
Note: The print version of the original edition is still available on Amazon.com.
You may read the verses online for free here. You can also read it in a different way on our Tao Te Ching Grid page.